Studio Chirnside is the multidisciplinary practice of Australian Artist, Designer & Creative Director, Sam Chirnside, currently based in Melbourne, formerly New York & Amsterdam.

Blurring the line between physical and digital practice, Chirnside explores the intersection between art & design. His artwork has been described as "A mixing of natural elements with cosmic & spiritual phenomena that aims to delve beyond the edges of consciousness, exploring areas of order & incomprehension." Through the use of mixed media techniques, his artwork is an exploration of the fields that exist beyond mind's
eye.
Clients
Apple, Nike, Red Bull, Adidas Originals, Adidas, Jordan, Mecca, Universal Music, Sony, Fools Gold Records, Doubleday & Cartwright, Globe Skateboards, Motown Records, Playboy, Sydney Opera House

Exhibitions
2011 Aunti Pop X Sam Chirnside (Hamburg, Germany)
2012 Best Art Vinyl St Martins Lane (London, UK)
2014 Melbourne Music Week 'Synesthesia' (Melb, AUS)
2014 'Stimuli' Solo Exhibition (NYC, USA)
2016 'Frequencies' Solo Exhibition (Melb, AUS)
2016 'Auster Launch' Solo Exhibition (Brooklyn, NYC)
2019 Sam Chirnside x Standard Vision (Culver City, CA)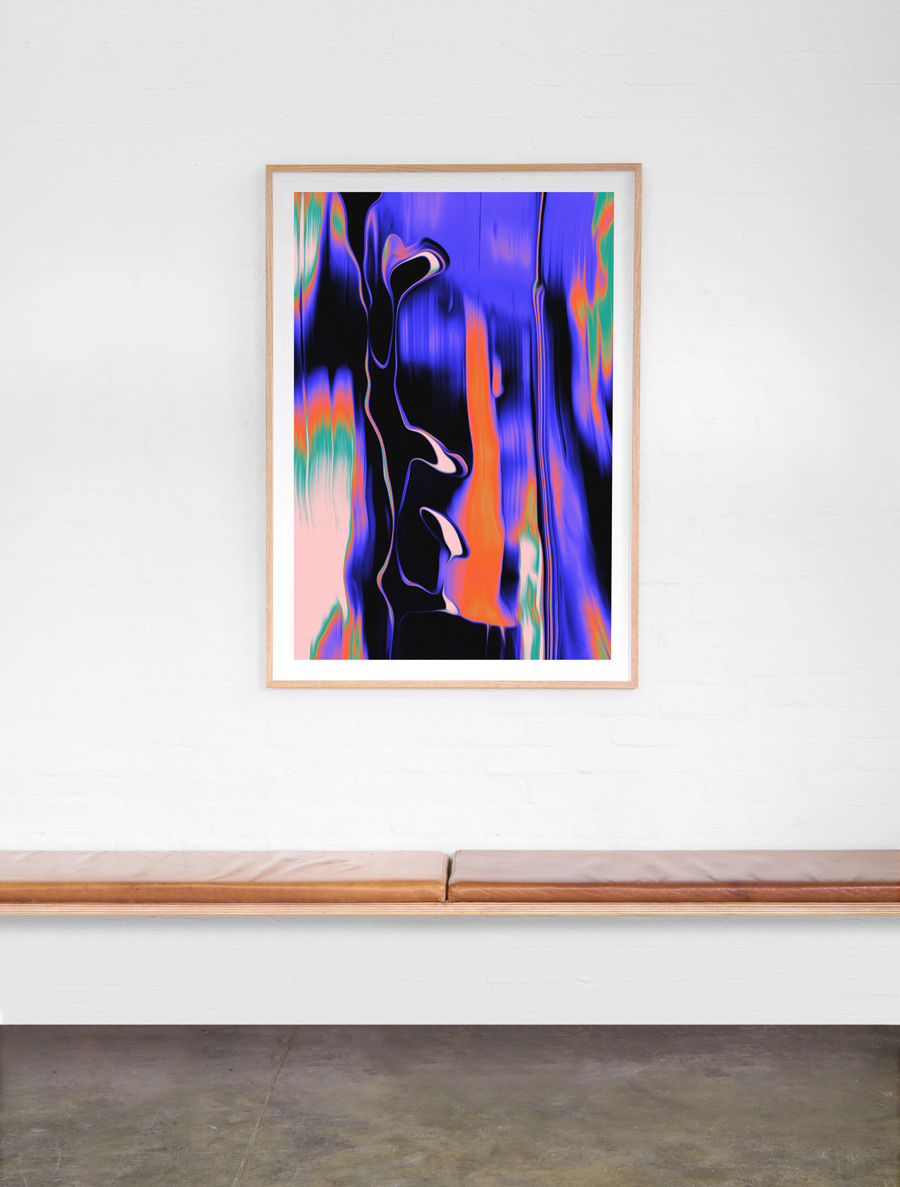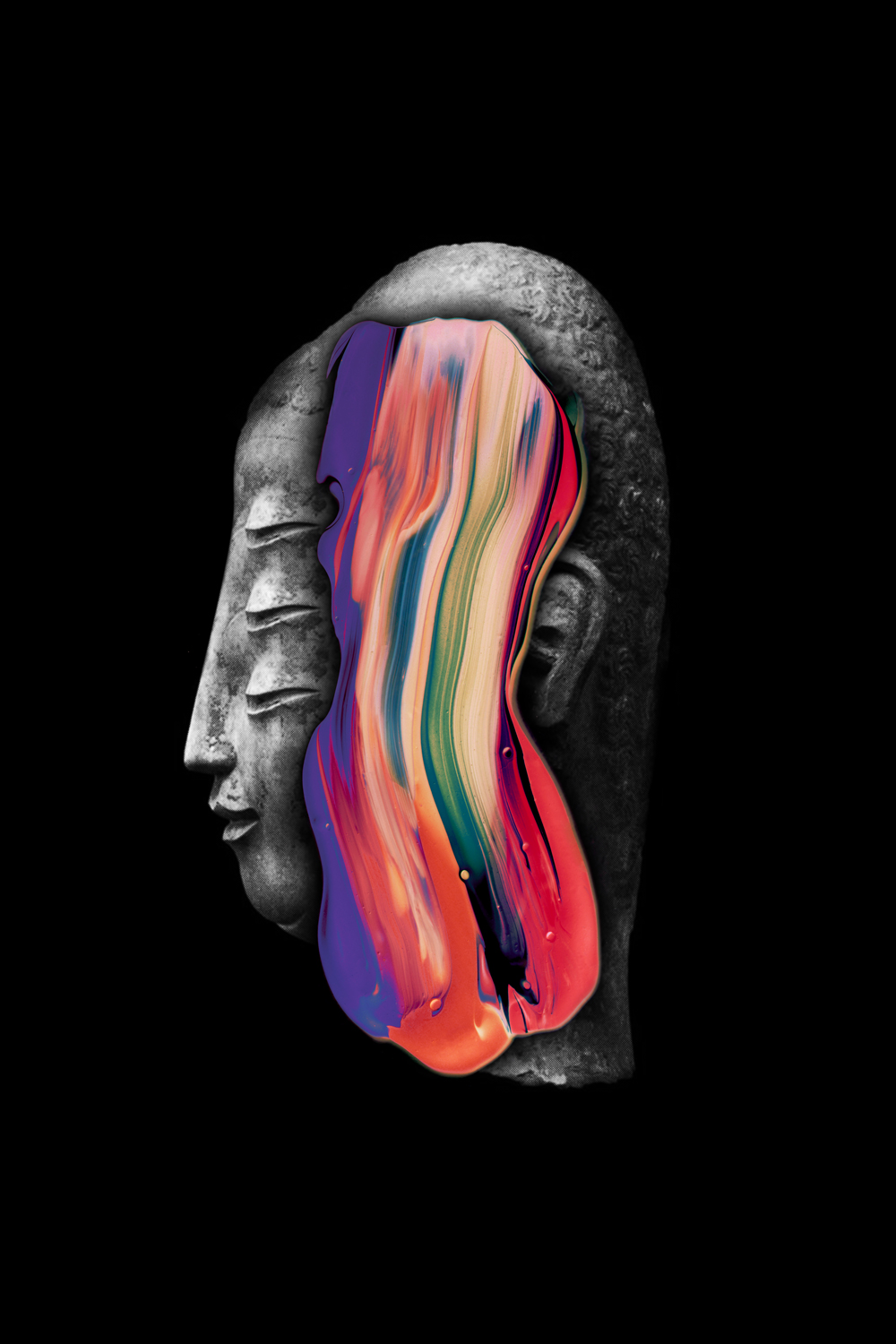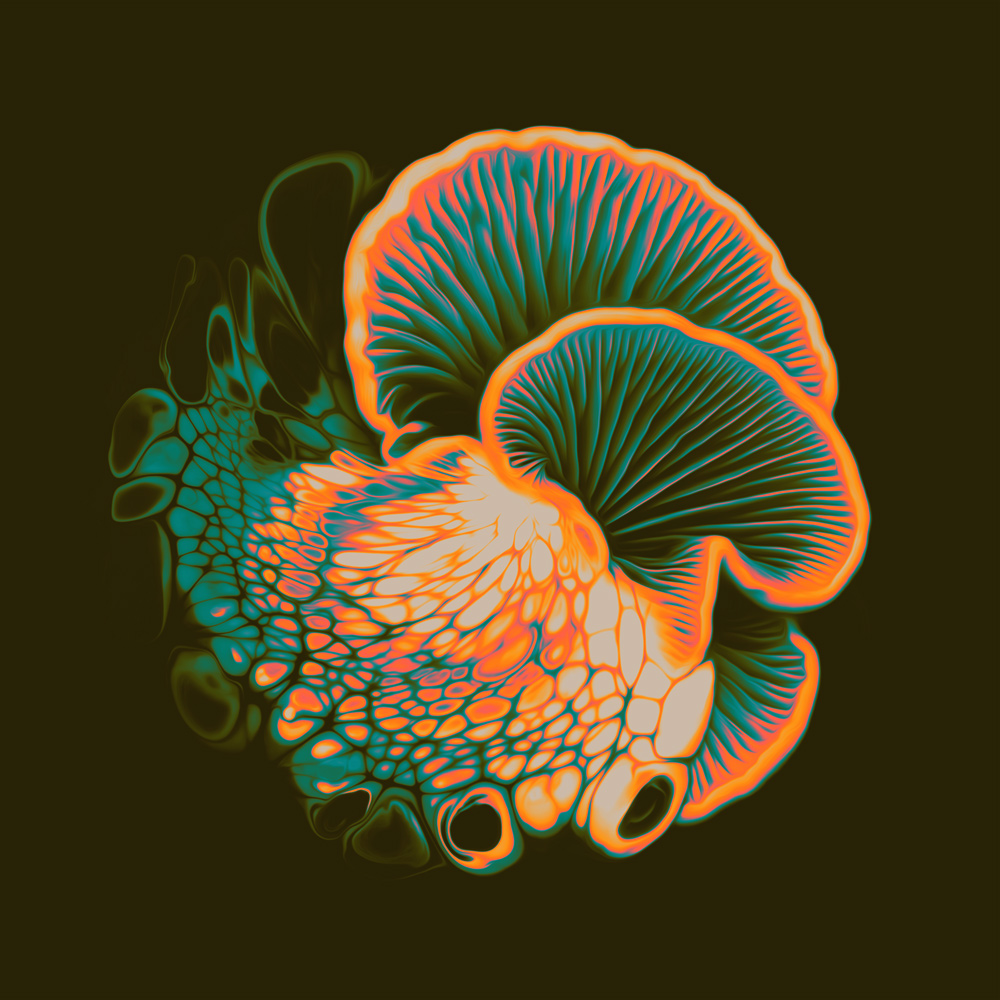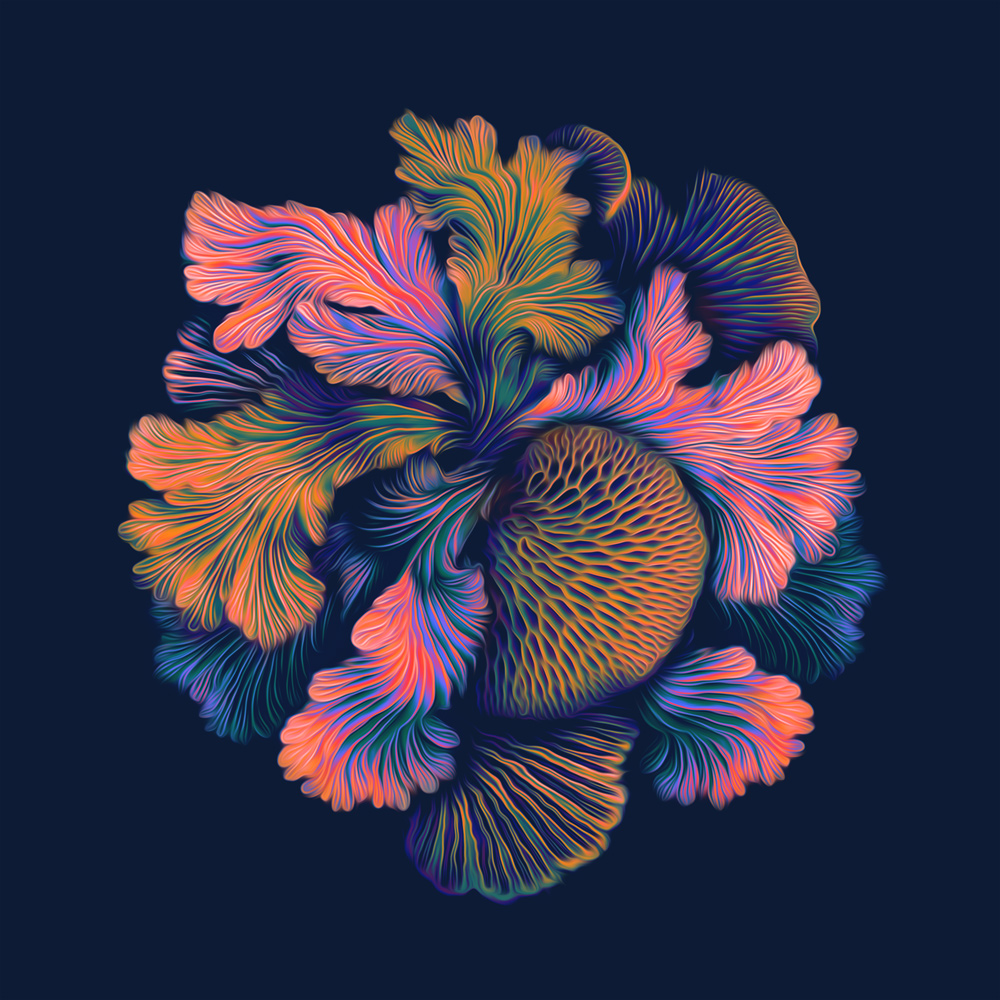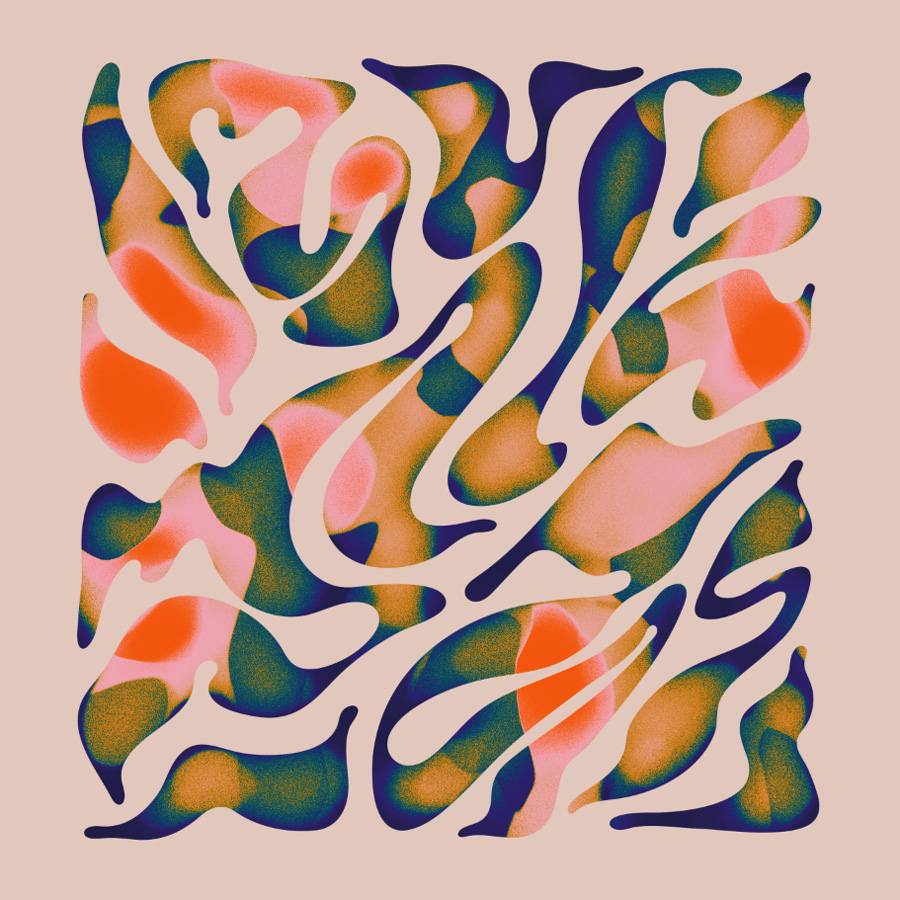 Frequencies


Series of works exploring form colour & sound.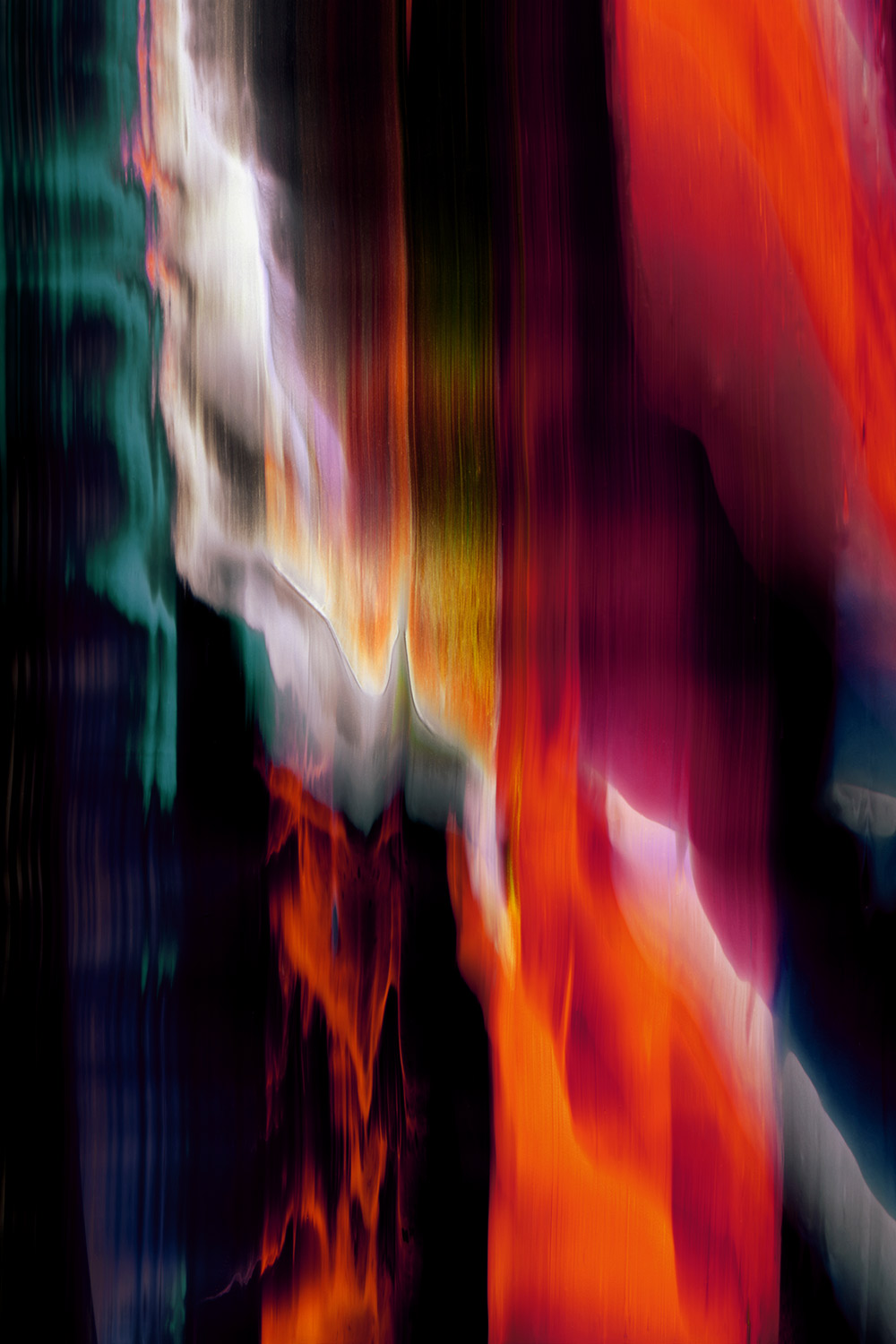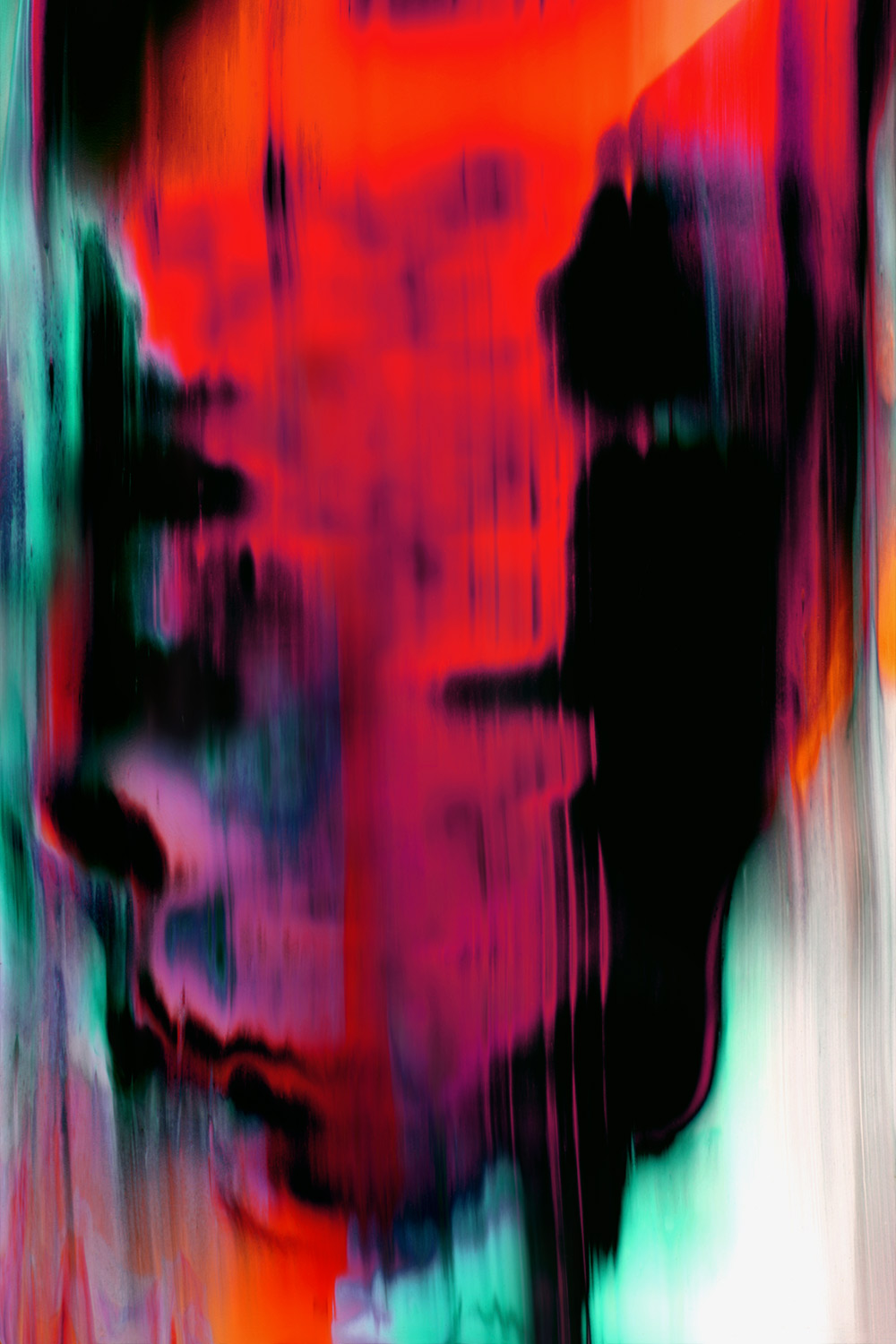 WOS
Re-brand & 10 year anniversary poster for Swedish fashion accessories boutique.
Ossa New York
Branding & Visual direction for NYC based cellular connections label.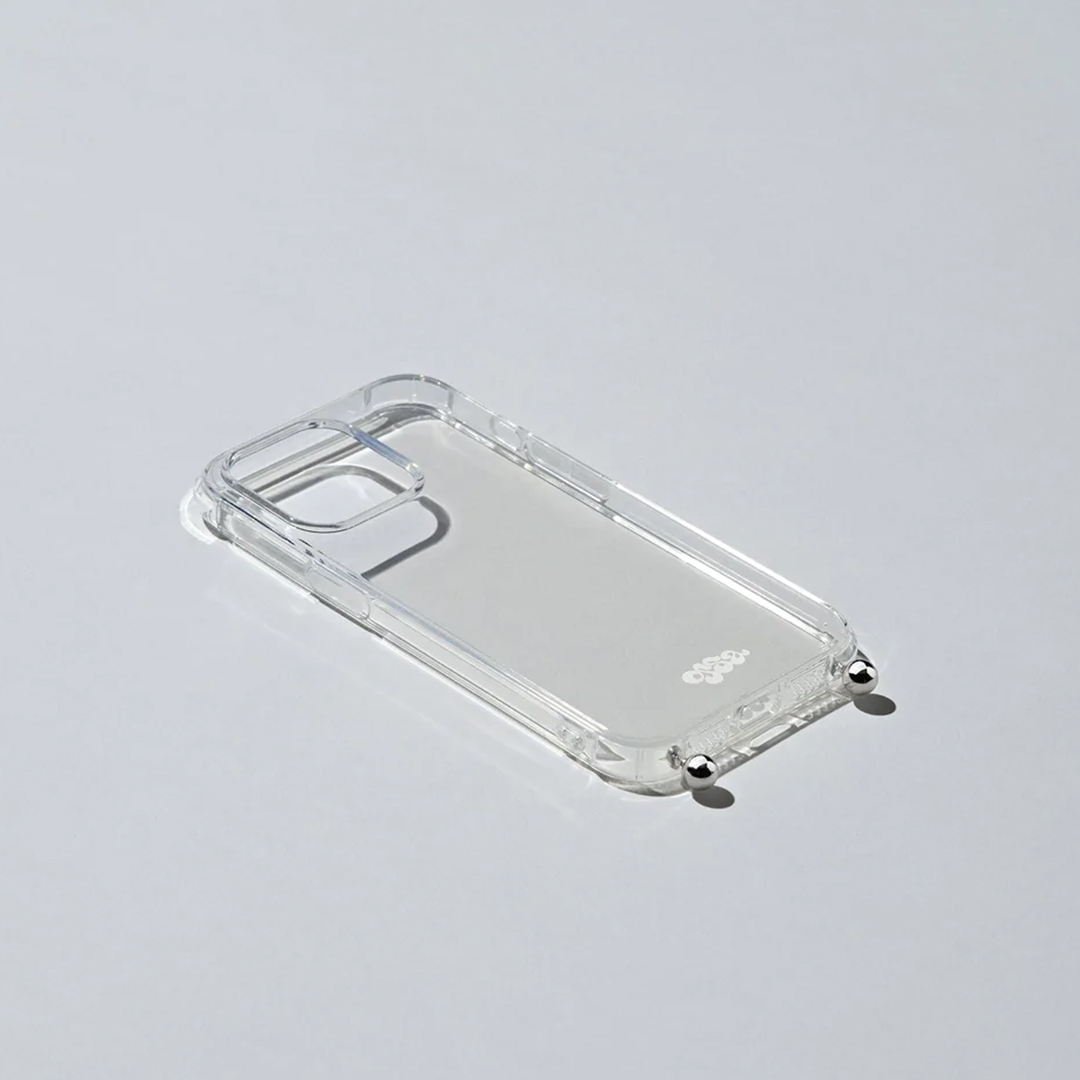 Yumbo Soda Co.
Branding for Yarra Valley based soda company. Yumbo Soda Co.
Earthside


Lettering and brand elements for creative hub, Earthside Exchange. A space for work-shopping, popping-up and play. Located in South Hobart, Tasmania.
Vivid Live


Creative Direction for iconic annual event, Vivid Live. Hosted by Sydney Opera House.
Apple Playlist
Cover artwork for Apple curated playlist - Singing Bowls
Series of visuals for Adidas's GBC (Global Brand Conference) in Herzo, Germany. Using their key colours in combination with patterns to create juxtapositions in sport.
Sam Chirnside x Standard Vision (2019)


Large scale motion piece on display at One Culver lobby, Culver City, California

Gazi - Melbourne
(2019)


Series of works exhibited at Gazi, Melbourne.
Frequencies showcase Melbourne (2016)


Challenging the viewer to see his works as the color and form sound waves would transmit could they be interpreted on the visual plane, Chirnside aims to lessen the distance between the visual and aural senses. Understanding that at the base of all communications are wave lengths and vibrations, it is the artists hope that he may blur the lines between the two interconnected but disparate forms of communication to a point of no return.